seems you stepped up to the table first, and went first daz.
here is nearly all of my crashes in 3 years of flying.iv only written of 2 most of them repaired.
some from pilot error

some from component failing.
my first edf jet fms f16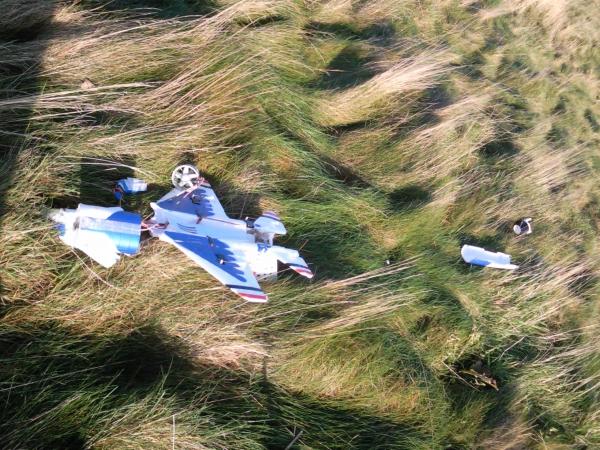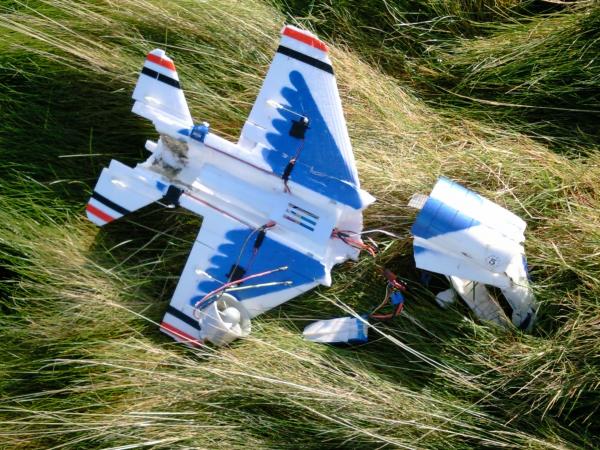 parkzone p40 warhawk after going in to a tree
hobbyzone supercub hitting the ground[reason massive spider on my leg lol]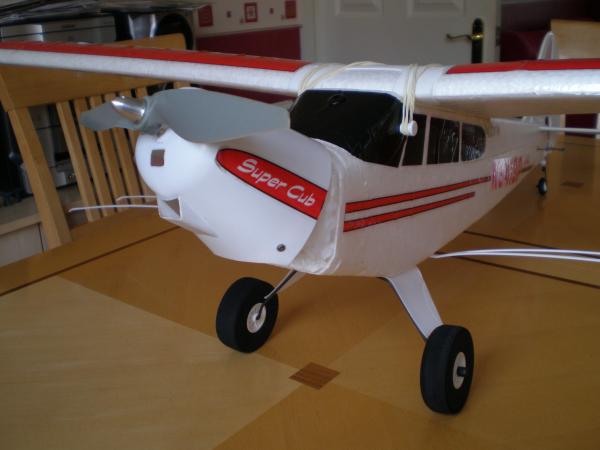 radian glider crashed on its first flight after trying to fly it like the axn glider.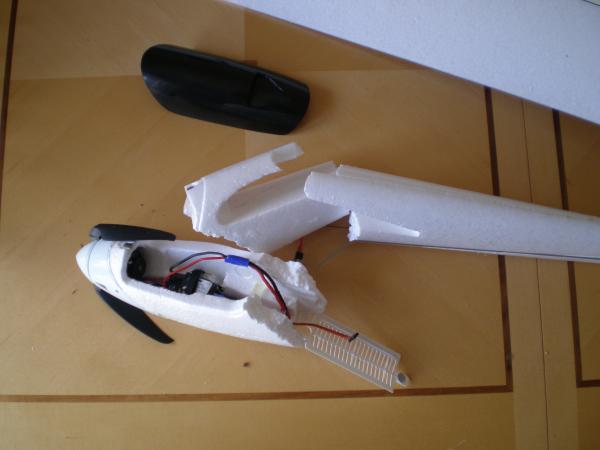 parkzone spitfire rip she just rolled over and went in.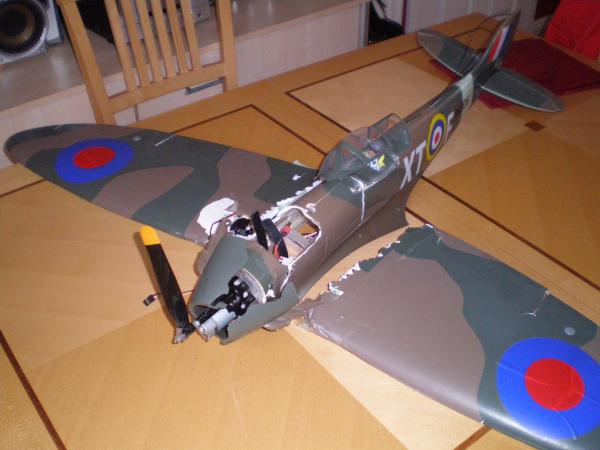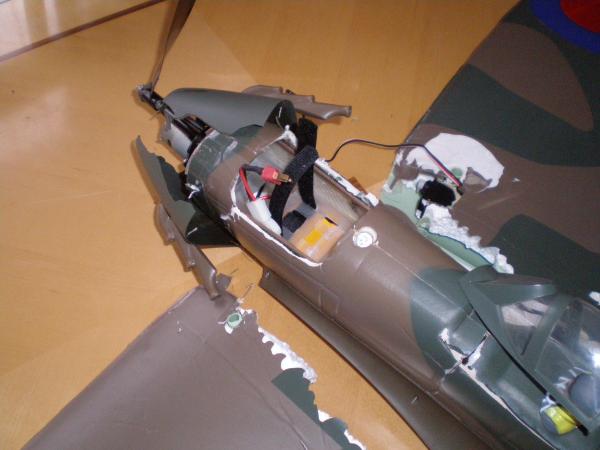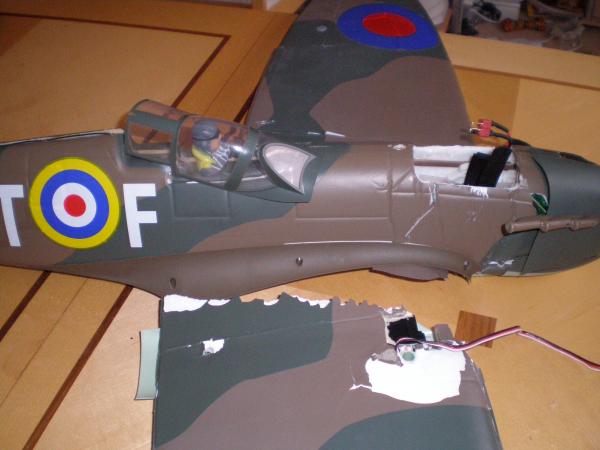 my edf squall i clipped the top of a tree and landed at my feet.i like trees lol